Wanted to say that I'm in the home stretch, but since I still have the under 50 miles duck to earn, I'll save that for that beautiful day.

Watched Little Black Book today while I ran. Discovered the glory of running to Carly Simon music. Will have to make sure I remember that when I get back out on the road next spring so I can put that disk into the cd player/headphones. Favorite tune from the movie (and Carly's Reflections CD) - Let the River Run.

Today's miles: 5.25
Total so far: 404.2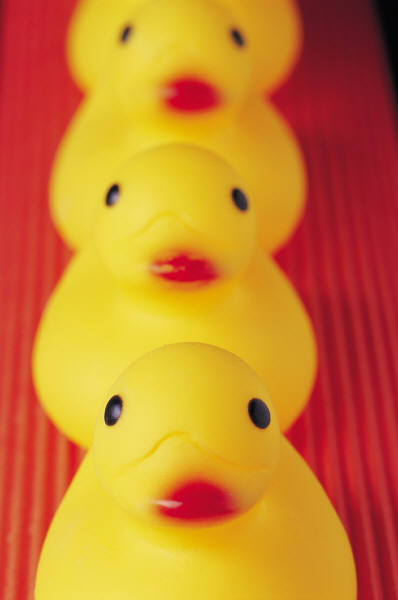 Still to go for goal: 95.8

Today's run was for Jen's friend Priscilla, who is now cancer free after battling thyroid cancer with surgery and chemo.

I'm off to the showers now and then many layers of clothing and my notebook. No reading or surfing until the pen has hit the page. Many pages in fact. I'm under strict orders because I didn't get to meet Mystical Marge today for writing practice. I get to have a massage this afternoon, though! A preface to what proves to be a Happy Birthday Week! Yes, I'm celebrating all week. You get to do that when you become middle aged, right? RIGHT???

Hope ya'll have a great Friday.