because I just found out that Hutch is the proud owner of this.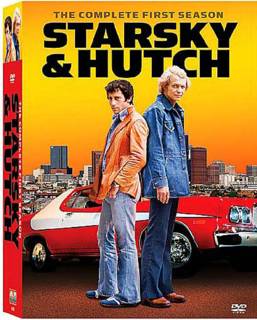 And my own mother went to Sam's Club today, asked me what I needed and I
forgot
all about this being on my Amazon Wishlist! I could have had her pick this up for me! It would be the perfect running show. PERFECT I tell you!
What's a person to do???